Artistic Inspiration from Flowers
What is it about the flower that makes it so remarkable? Is it its simple yet exquisite beauty; the softness of its petals that belies strong life energy? Or, perhaps, its elegant proportions, alluring scent, and extraordinary evolution from seed to bud to bloom, which exists only for a brief moment in time, as something so precious must surely be fleeting.
Capturing the ephemeral and mysterious beauty of flowers has inspired artists, poets, writers, philosophers, and lyricists. Flowers have played an important role in human culture. Imbued with significant meaning and symbolism, the relationship between humans and flowers is deeply intertwined.
Songs About Flowers
Flowers are a big part of relationships and are closely connected to emotions of love, loss, heartbreak, passion, and beauty. It's no wonder so many songwriters have been inspired by flowers. Listen to some of favorite songs that feature flowers.
Famous Paintings of Flowers
Throughout the history of art, flowers have long been a beloved subject for painters. A flower's vibrant color, beautiful shape, and various textures have inspired many famous artists from antiquity to the modern era. Looking at the different styles and methods each artist brings in their effort to capture a flower's beautiful essence is striking and amazing. The paintings below remind us of the majestic beauty nature has graced us with and what a bleak world it would be without flowers.
Books on Flowers
Flowers have fascinated people from the beginning of time, and with their symbolism and beauty, authors frequently use flowers in their writing to give depth to a character, add beauty to a scene, and set the tone. Other authors just like looking at flowers! You'll find a mix of both in the list below.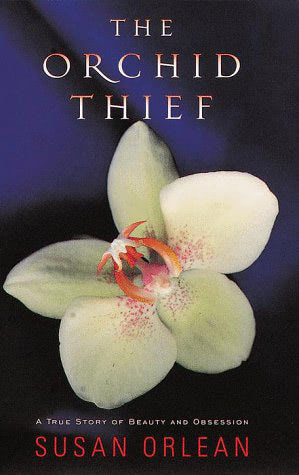 The Orchid Thief by Susan Orlean
An intriguing tale of one man's obsession to find and clone the rare ghost orchid, Polyrrhiza lindenii. Susan Orlean takes the reader on a crazy ride through the swamps of Florida while meeting a number of orchid enthusiasts in this true story.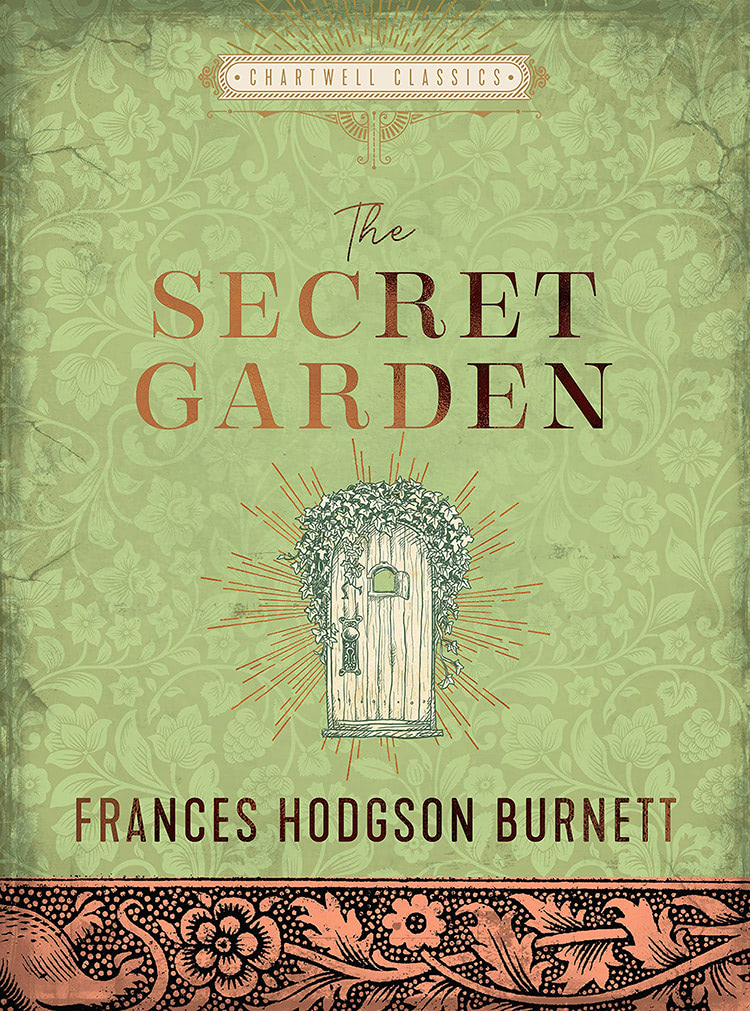 The Secret Garden by Frances Hodgson Burnett
In this timeless classic, orphaned Mary is sent to live with her uncle in his dark and dreary mansion on the Yorkshire Moors. Seeking refuge outside the house, Mary discovers a locked secret garden. With the help of two companions, she finds a way in.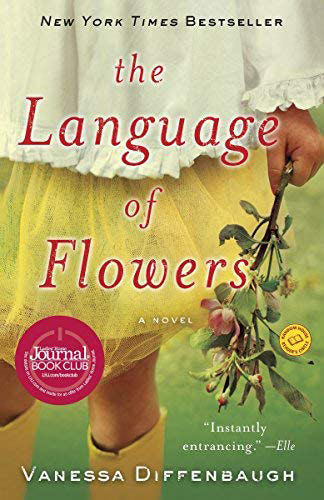 The Language of Flowers by Vanessa Diffenbaugh
In this debut novel by Vanessa Diffenbaugh, the main character uses flowers to deal with her troubled past, and uses flowers and their meanings as her only connection to they world. Soon she realizes she can use her gift by helping others in the flowers she chooses for them.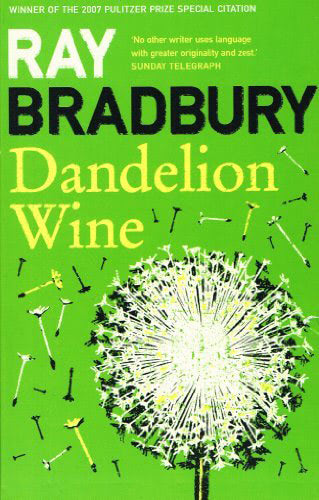 Dandelion Wine by Ray Bradbury
The dandelion flower holds a special place in the heart of Douglas Spaulding. This bright and cheery bloom reminds him of a magical time in his life where the flower represents joy and innocence. Enjoy Ray Bradbury's endearing ode to boyhood and summer.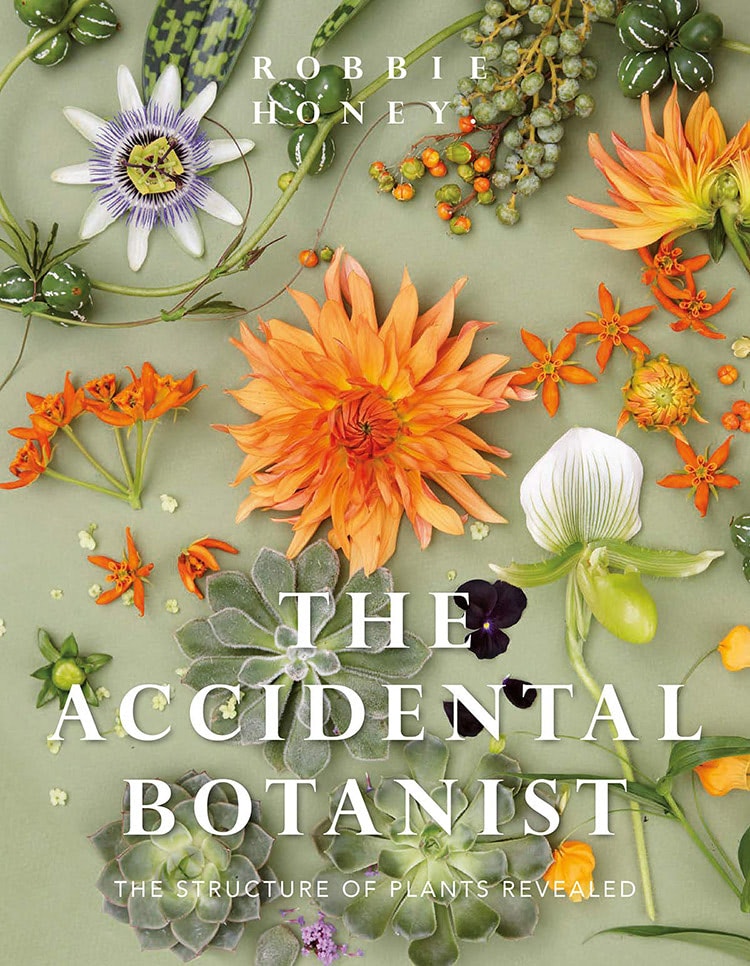 The Accidental Botanist: A Deconstructed Flower Book by Robbie Honey
Author Robbie Honey is a global adventurer who has spent the last 12 years seeking out some of the world's most exotic flowers. He has collected over 100 flowers and plants which he photographs, dissects, and organizes with artistic flair.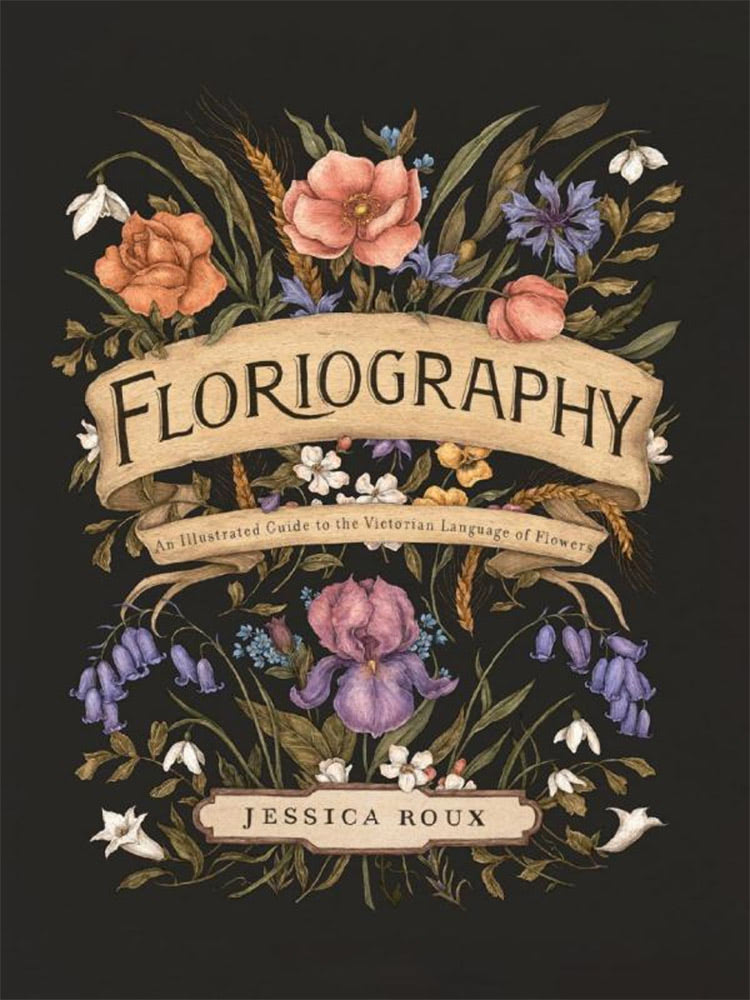 Floriography: An Illustrated Guide to the Victorian Language of Flowers by Jessica Roux
Floriography is the language of flowers used by Victorians as a means of secret communication. This full-color guide details the historical uses and symbolic meanings of a vast array of flowers and herbs.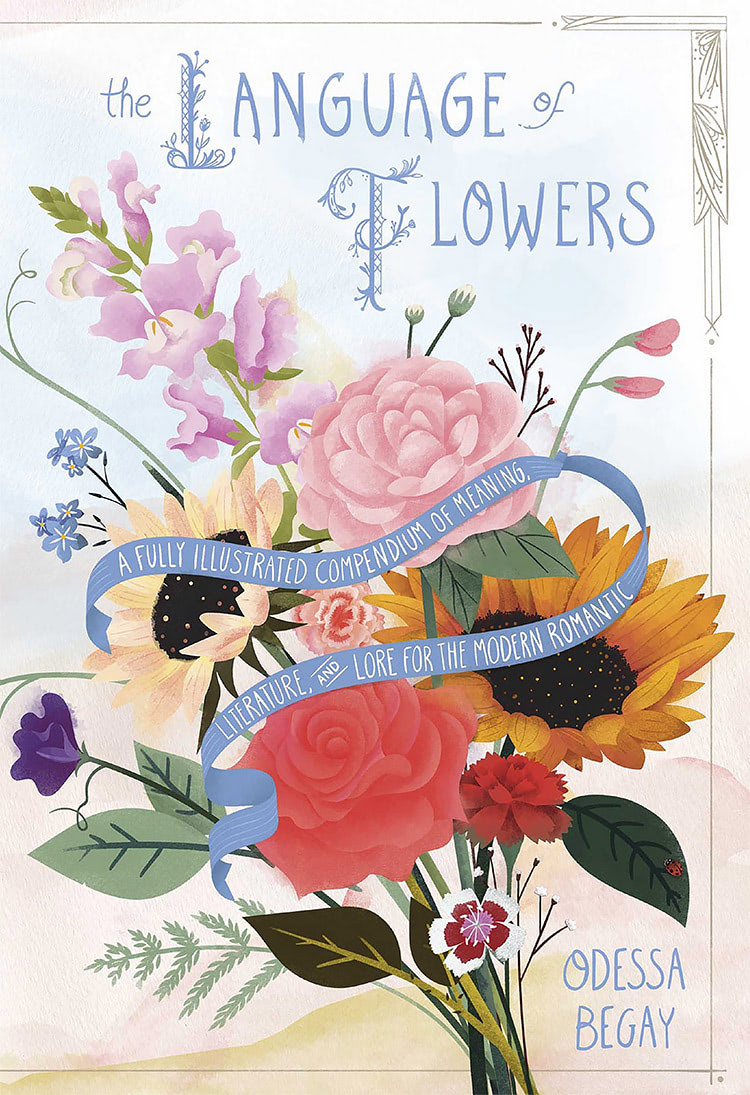 The Language of Flowers: A Fully Illustrated Compendium of Meaning, Literature, and Lore for the Modern Romantic by Odessa Begay
This book on the language of flowers has gorgeous full-color illustrations with engaging text and ornate decorative elements. 50 of the world's most popular and storied flower are described in detail and offers insight into their meaning and significance in folklore, mythology, literature, and popular culture.
Poems About Flowers
Many poets have been inspired to reflect on, ponder, and write about flowers. Just like artists, poets are drawn to trying to capture the ethereal beauty of blooms. Using words instead of a brush, the poets use language lyrically to describe the often ineffable beauty of a flower.
20 Popular Quotes About Flowers
The beauty of flowers has inspired many thoughtful, endearing, and life-affirming quotes. Here are some of our favorites.
Love is the flower you've got to let grow.John Lennon
Life is the flower for which love is the honey.Victor Hugo
To plant a garden is to believe in tomorrow.Audrey Hepburn
Love is like a beautiful flower which I may not touch, but whose fragrance makes the garden a place of delight just the same.Helen Keller
Flowers... are a proud assertion that a ray of beauty out values all the utilities in the world.Ralph Waldo Emerson
Flowers always make people better, happier and more helpful; they are sunshine, food, and medicine for the soul.Luther Burbank
Flowers are the music of the ground. From earth's lips spoken without sound.Edwin Curran
Happiness held is the seed; Happiness shared is the flower.John Harrigan
Don't wait for someone to bring you flowers. Plant your own garden and decorate your own soul.Luther Burbank
Earth laughs in flowers.Ralph Waldo Emerson
Flowers don't tell, they show.Stephanie Skeem
Every flower is a soul blossoming in nature.Gerard De Nerval
The butterfly is a flying flower, the flower a tethered butterfly.Ecouchard Le Brun
Where flowers bloom, so does hope.Lady Bird Johnson
If we could see the miracle of a single flower clearly our whole life would change.Buddha
A flower does not think of competing with the flower next to it. It just blooms.Zen Shin
If I had a single flower for every time I think about you, I could walk forever in my garden.Claudia Adrienne Grandi
The flower that follows the sun does so even in cloudy days.Robert Leighton
Like wildflowers; You must allow yourself to grow in all the places people thought you never would.E.V.
Flowers are like friends; They bring color to your world.Unknown