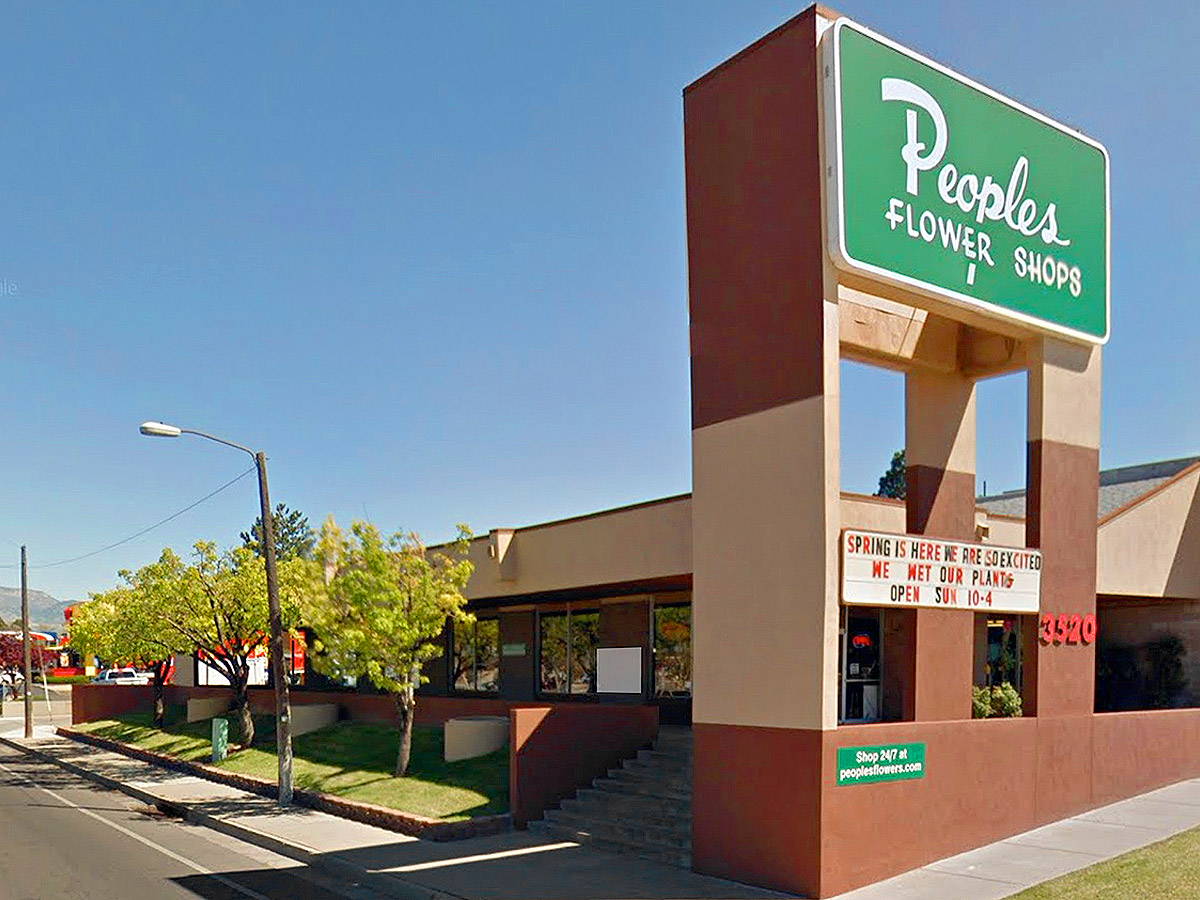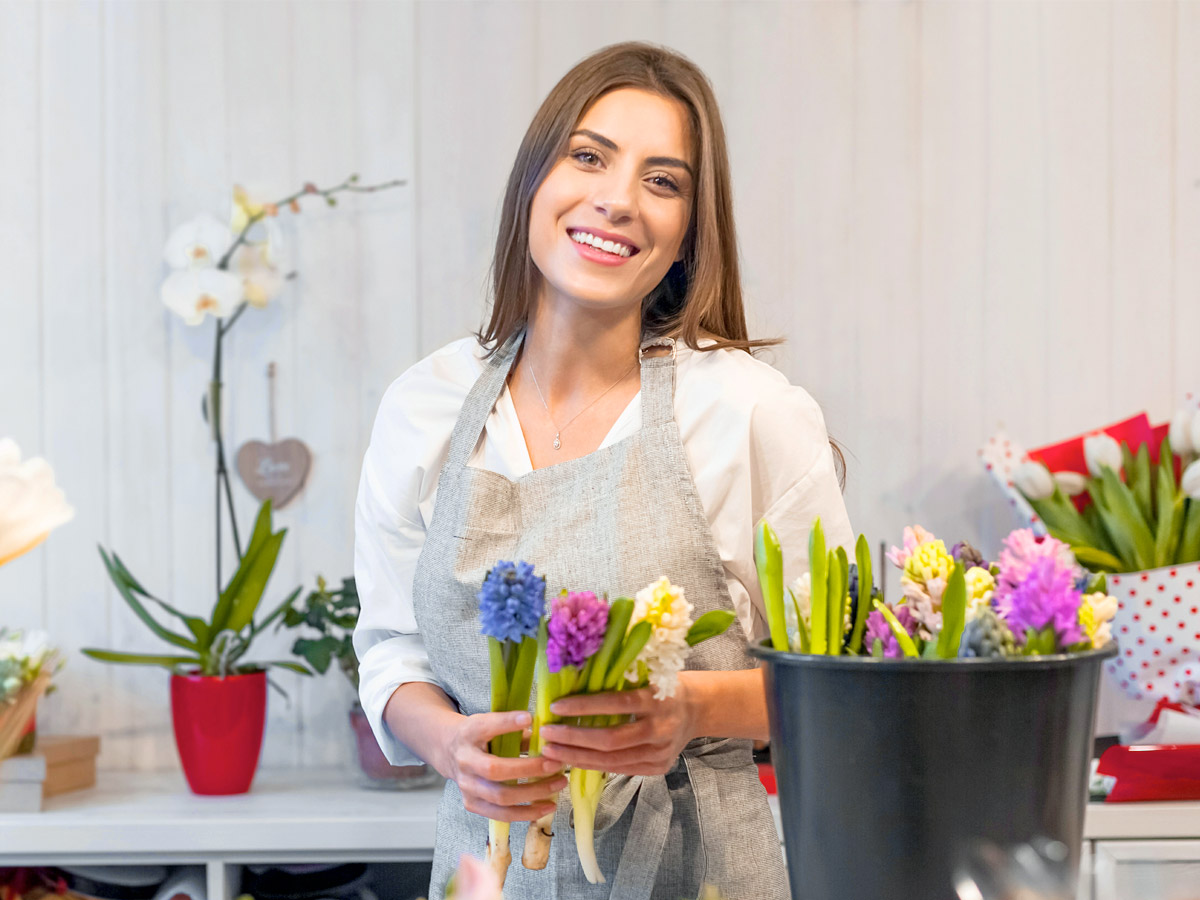 Do you have a passion for excellence?
Peoples Flowers employees work as a team. As an industry leader we believe in the Peoples Flowers way of look, style and feel in everything we do, from a professional attitude to a genuine smile that reflects a positive attitude which leads to a great working environment.
Peoples Flower Shops are family-owned since 1944. Our employees are our life-blood and family. Together as a single unit, we thrive on relationship building and providing exceptional service to each and every customer. We are highly focused and effective with everything we do, both internally and externally.
Peoples Flower Shops strives to enhance the lives of all our employees with competitive employee benefits. Our benefit program offers major benefits of matching 401K, sales incentives and annual earned paid vacation.
We strive to provide flexible schedules and healthy work environments for all.
We are New Mexico's largest chain of retail flower shops. Opportunities are available for advancement for those whom demonstrate commitment and leadership ability. Relocation packages are available for some positions.
We're always hiring individuals with potential!
Sales Associates / Customer Service Representatives (CSR)
Designers
Designers with Management Experience
Delivery Drivers