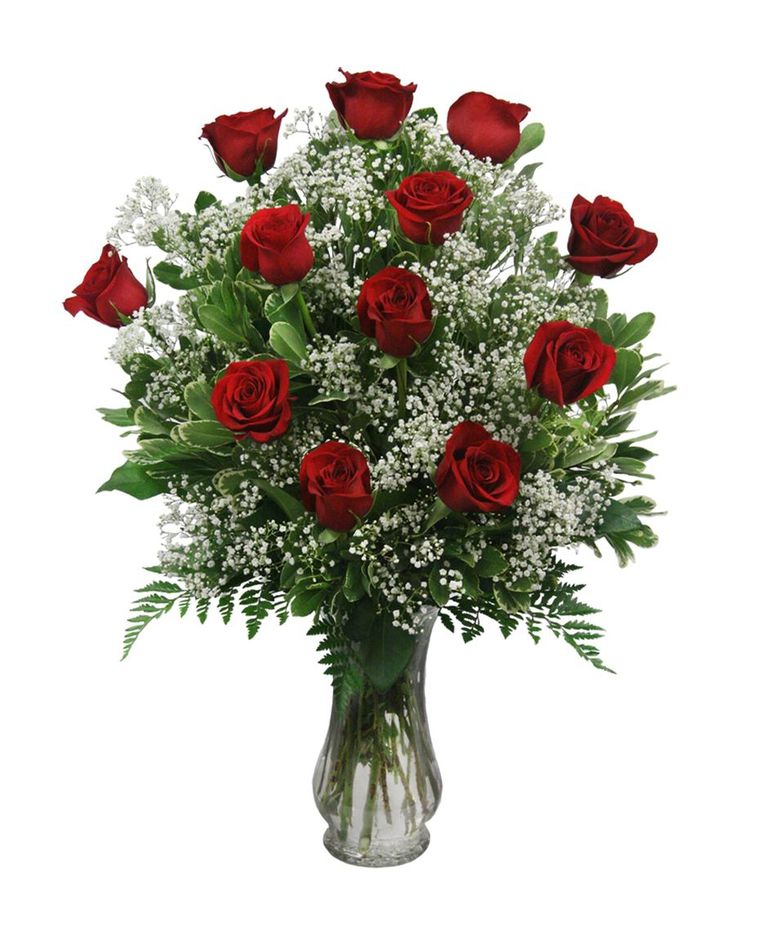 Placitas Flower Delivery
Peoples Flowers - The Premier Florist For Placitas For More Than 60 Years!
People's Flower Shops is owned by the Pollack family. Our family owned and operated floral design firm has five floral design center locations conveniently spread throughout the Albuquerque and Placitas, New Mexico area. Peoples employs an ultra talented team of floral design experts who create some of the most unique and stunning flower arrangements found anywhere in New Mexico. Our firm is large enough to buy direct from the actual flower farms and growers, which ensures that our clients enjoy top quality fresh cut flower designs. In addition to our gorgeous flower arrangements, we also carry one of the most extensive selections of gift baskets, fruit baskets, plants, flowering plants, tropical plants and silk plants found anywhere in Albuquerque or Placitas.
Placitas, New Mexico is a suburb of New Mexico's largest city, Albuquerque. It is located approximately 6 - 7 miles east of the city of Bernalillo. The town of Placitas is known for it's small vineyards and local fruit groves and is especially beautiful each Spring when the cherry blossoms come into full bloom. Peoples Flower Shops provide same day flower delivery to business owners and residential clients living in the community through our hand selected affiliate network of floral design partners.
Peoples Flowers Flower Centers Convenient To Placitas
Order Department: 3520 Candelaria NE, Albuquerque, New Mexico 87107
Northeast Heigths: 7600 Menaul Blvd. NE, Albuquerque, New Mexico 87110
Nob Hill: 3700 Central Avenue SE, Albuquerque, New Mexico 87108
Downtown: 316 Central Avenue SW, Albuquerque, New Mexico 87102
Far North: 9625 Montgomery Blvd. NE, Albuquerque, New Mexico 87111
Same Day Delivery Anywhere In Placitas, Albuquerque Or The USA!
Peoples Flower Shops has built an extensive network of floral design affiliates, which allows our firm to offer same day flower delivery to any customer, located anywhere in the continental United States. In the Albuquerque area, we utilize both our own team of local drivers and our affiliate network distribution partners to ensure your flowers arrive in a timely manner and are as crisp and fresh as they were when our floral designers created the arrangement. We offer a wide variety of flowers to choose from. We buy direct from the flower farms to ensure that every single flower we sell is the finest quality and freshest available.
Here Is A Sample Of The Top Selling Flower Arrangements In Placitas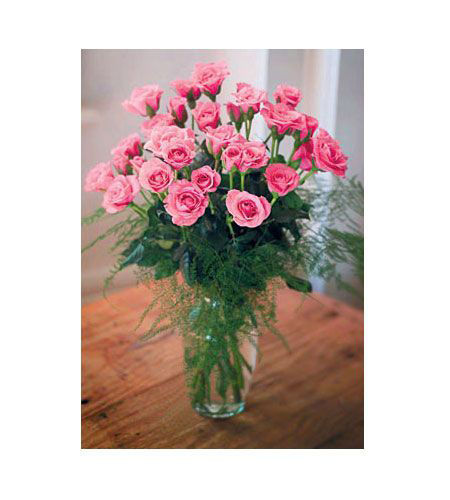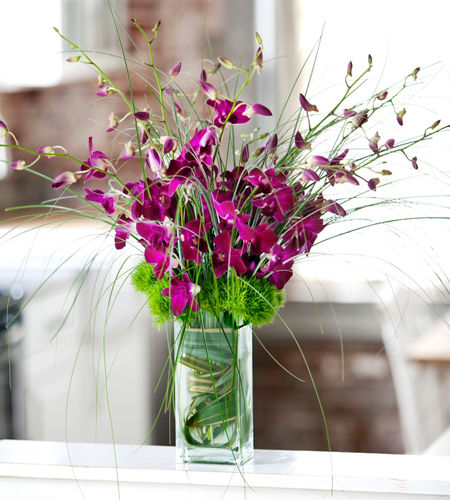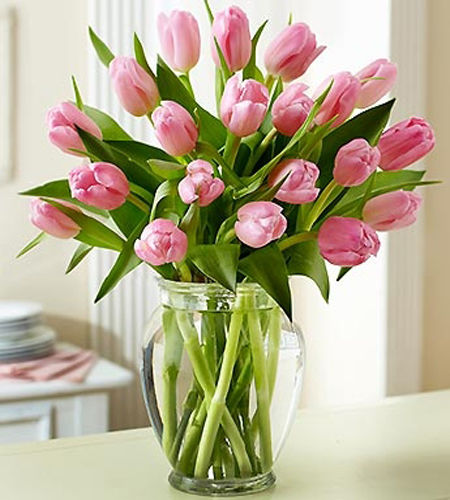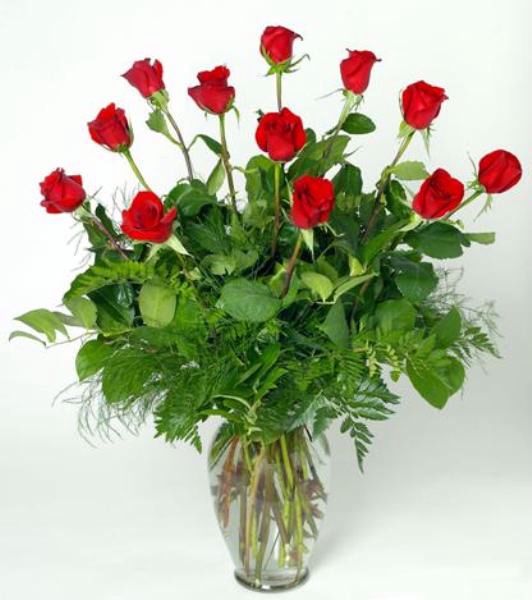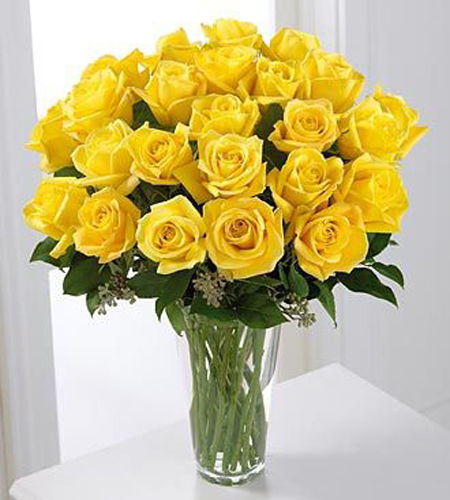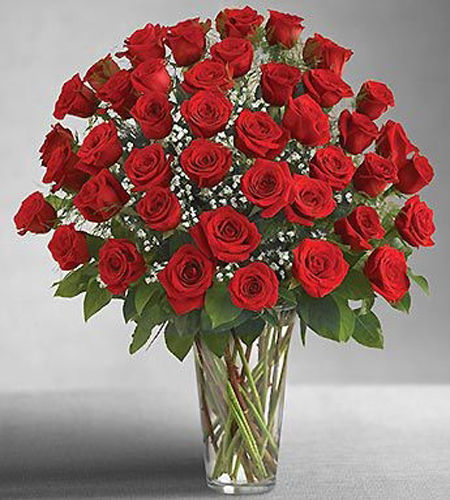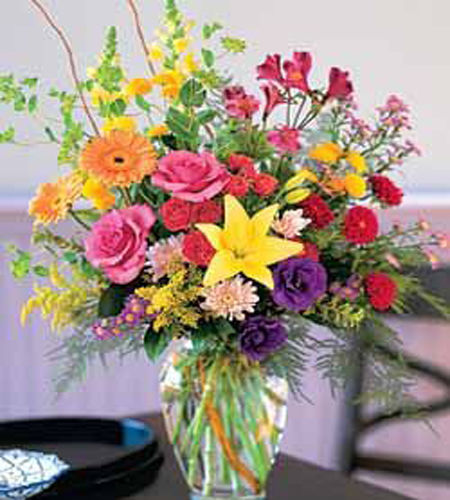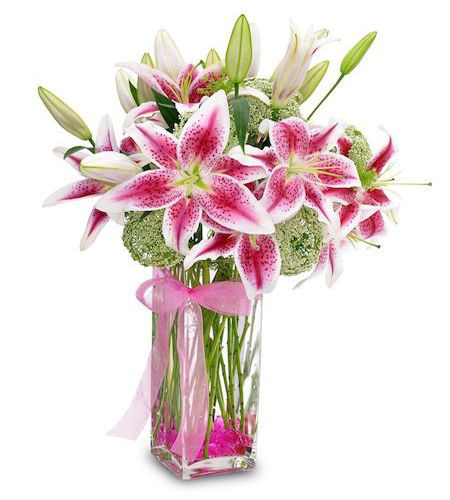 Same Day Flower Delivery Available In These Placitas And Albuquerque Area Zip Codes
87043, 87101, 87102, 87103, 87104, 87105, 87106, 87107, 87108, 87109, 87110, 87111, 87112, 87113, 87114, 87115, 87116, 87117, 87120, 87121, 87122, 87123, 87125, 87131, 87151, 87158


Most Popular Flower Varieties Requested From Peoples Flowers Shops
Alstroemeria, Asiatic Lilies, Azaleas, Bird of Paradise, Carnations, Cymbidium Orchids, Daisies, Gerbera Daises, Hydrangea, Orchids, Oriential Lilies, Poms, Red Roses, Lavender Roses, Yellow Roses, Stargazer Lilies and Tulips