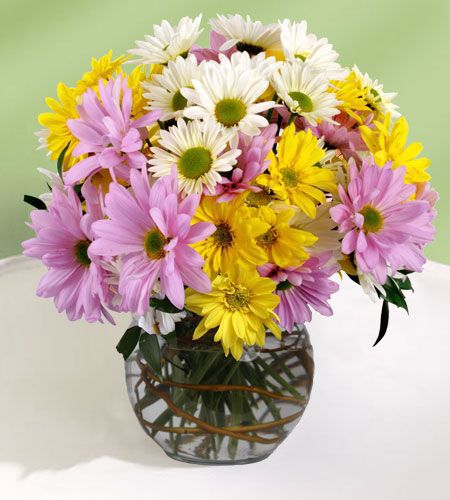 Cedar Crest New Mexico Flower Delivery
Peoples Flowers - Proudly Serving Cedar Crest For More Than 60 Years!
People's Flower Shops is owned by Wayne Pollack. The Pollack family has been delivering flowers to Cedar Crest and Albuquerque for two generations. Peoples has a total of 5 store locations spread throughout Albuquerque, several conveniently located near Cedar Crest. The floral designers at Peoples are some of the very best in the industry. They create some absolutely stunning floral arrangements and are known for their unique, contemporary and traditional New Mexican flavor. We offer a fabulous selection of gifts, gift and fruit baskets and plants of all kinds. Cedar Crest is directly east of Albuquerque, just a few miles up Interstate 40. We utilize our hand picked affiliate network of floral design partners to provide same day delivery to Cedar Crest.
Peoples Flowers Store Locations Convenient To Cedar Crest
Order Department: 3520 Candelaria NE, Albuquerque, New Mexico 87107
Northeast Heigths: 7600 Menaul Blvd. NE, Albuquerque, New Mexico 87110
Nob Hill: 3700 Central Avenue SE, Albuquerque, New Mexico 87108
Downtown: 316 Central Avenue SW, Albuquerque, New Mexico 87102
Far North: 9625 Montgomery Blvd. NE, Albuquerque, New Mexico 87111
Same Day Delivery Anywhere In Cedar Crest, Albuquerque Or The USA!
Peoples Flower Shops are positioned to provide same day delivery service for flowers, plants and gifts to customers anywhere in the continental United States. In the Albuquerque area, we primarily utilize our own team of local drivers for virtually all deliveries. In communities surrounding the Albuquerque area, we utilize either a combination of our own team and delivery personnel from our affiliate partners, or as in the case of Cedar Crest, we utilize our network of affiliate floral design partners. Rest assured that when your arrangement arrives, it will be delivered on time and the flowers will be as fresh and fragrant as when our floral designers created the arrangement. We offer a wide variety of flowers to choose from. We buy direct from the flower farms to ensure that every single flower we sell is the finest quality and freshest available.
Here Is A Sample Of The Top Selling Flowers In Cedar Crest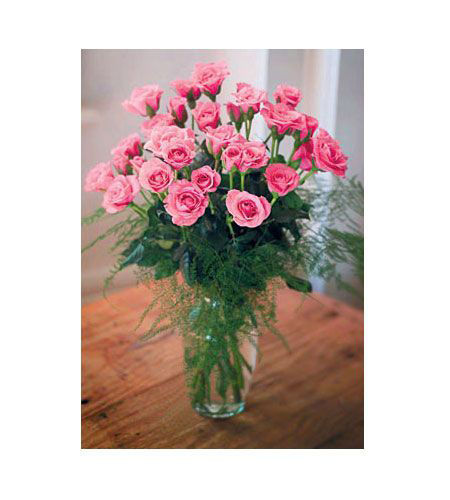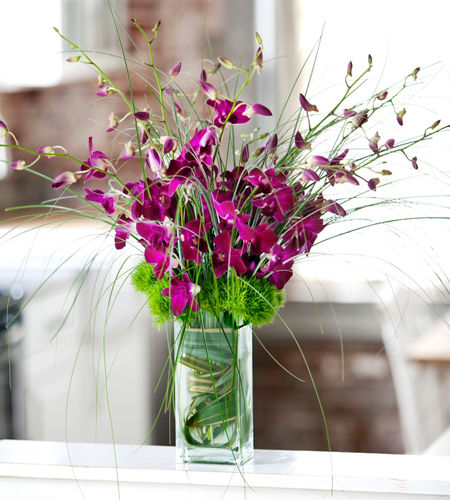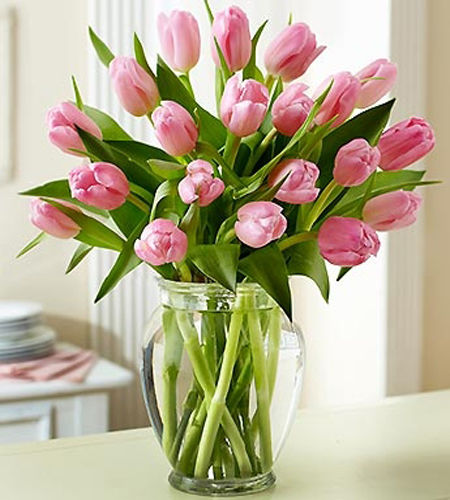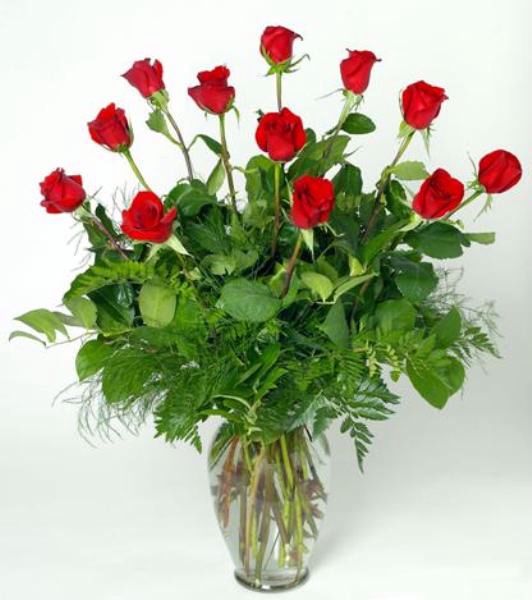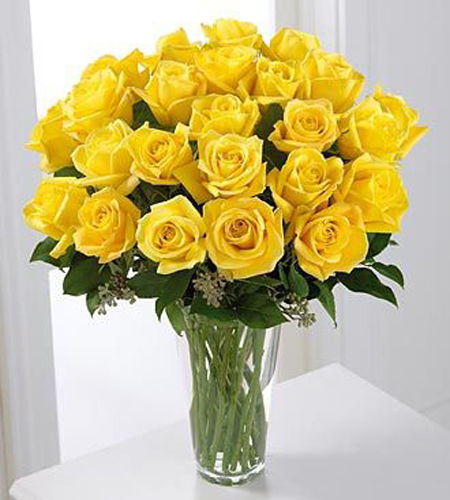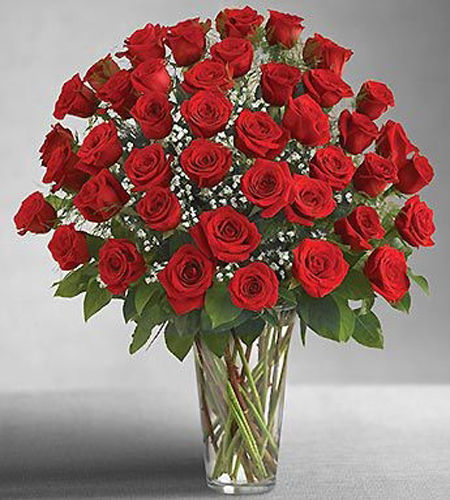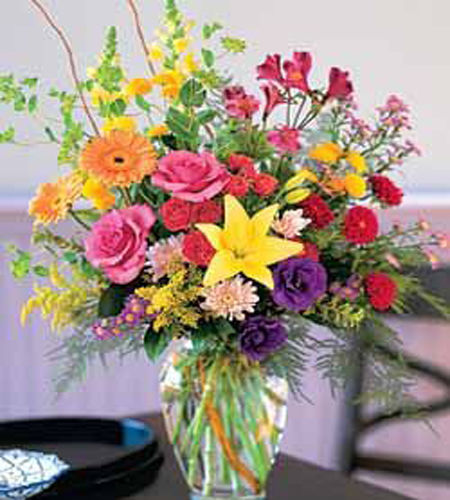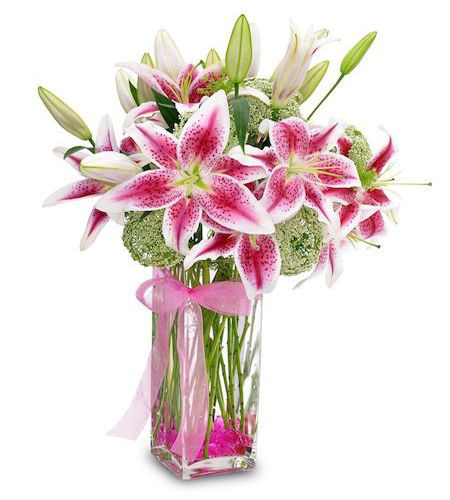 Same Day Flower Delivery Available In These Cedar Crest Zip Codes
87008


Most Popular Flower Varieties Requested From Peoples Flowers Shops
Alstroemeria, Asiatic Lilies, Azaleas, Bird of Paradise, Carnations, Cymbidium Orchids, Daisies, Gerbera Daises, Hydrangea, Orchids, Oriential Lilies, Poms, Red Roses, Lavender Roses, Yellow Roses, Stargazer Lilies and Tulips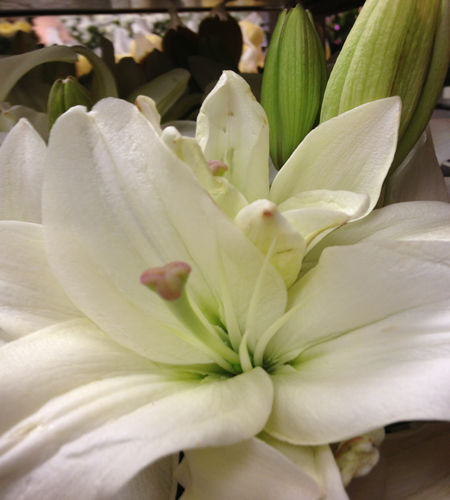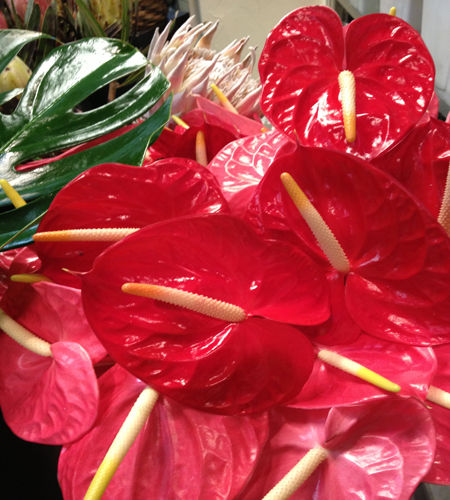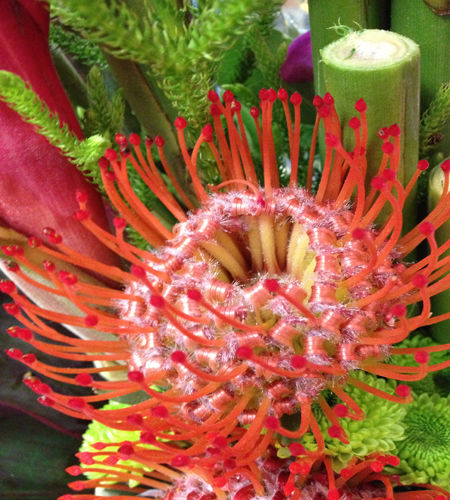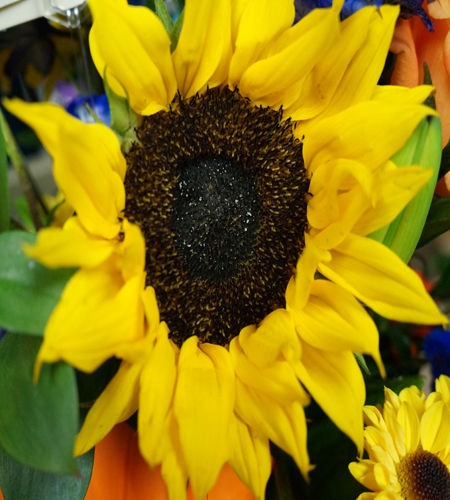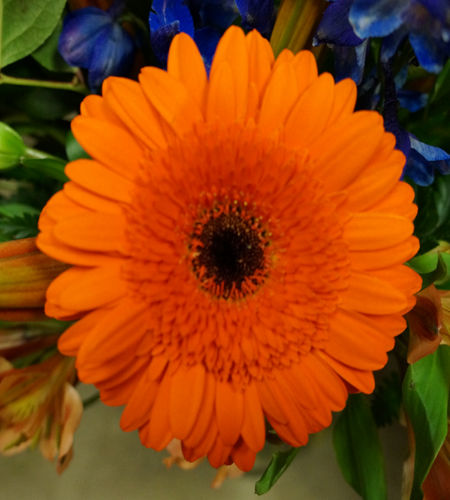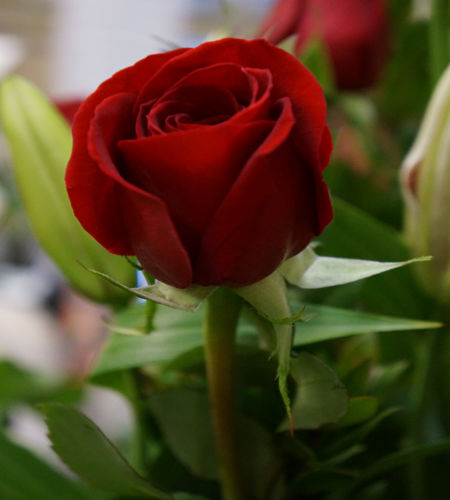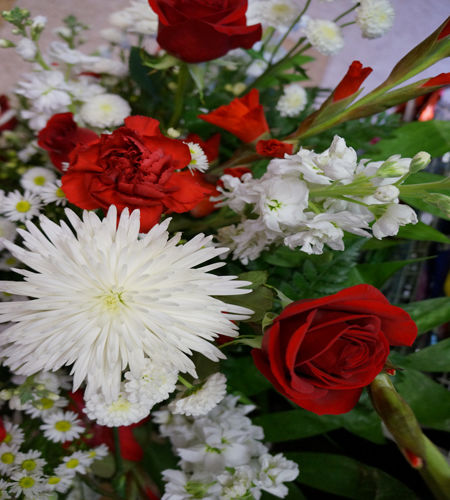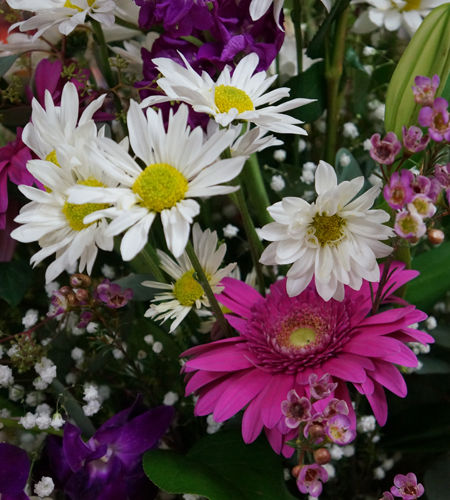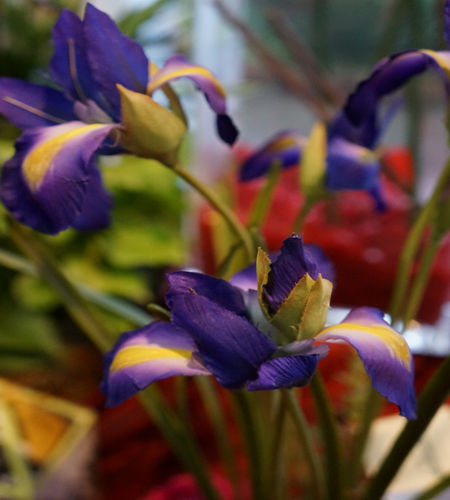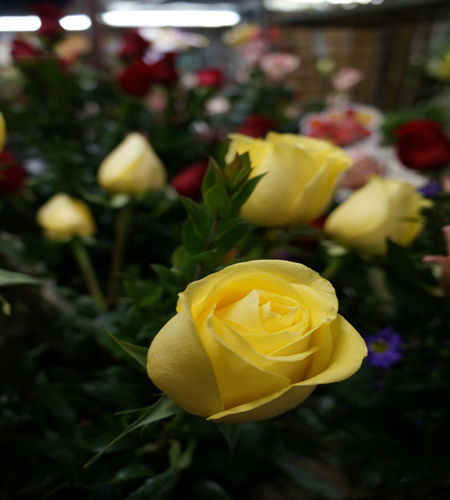 Sample Of Sympathy Arrangements Available For Same Day Delivery To Cedar Crest & Albuquerque Funeral Homes & Hospitals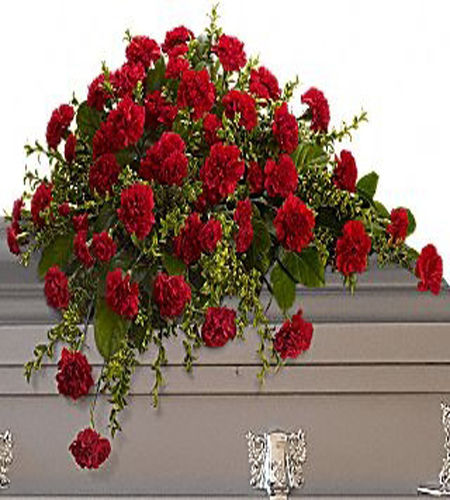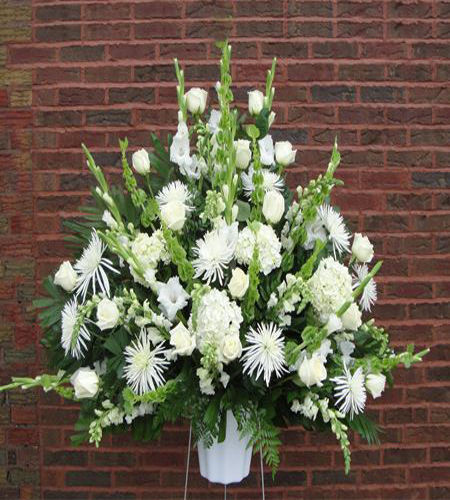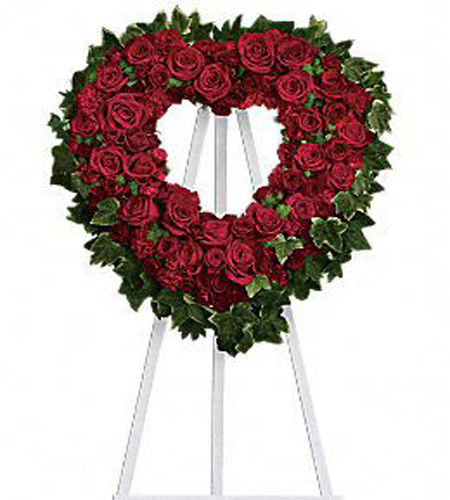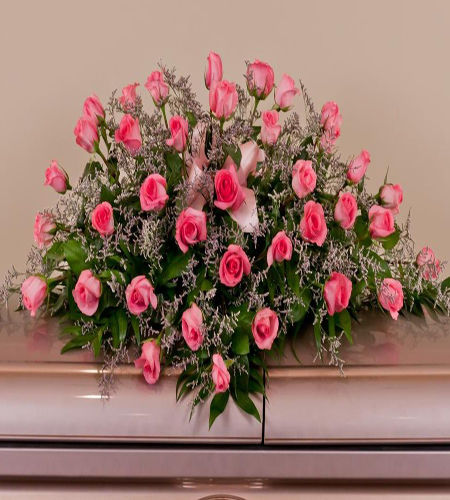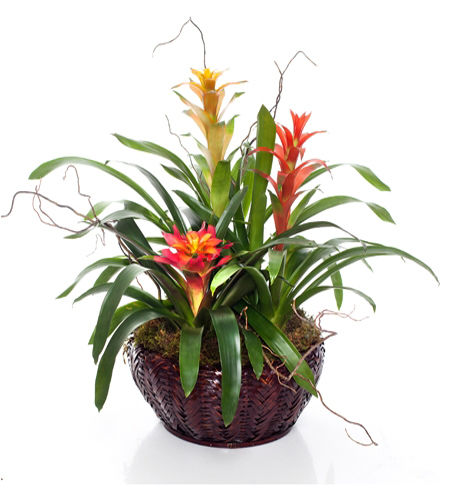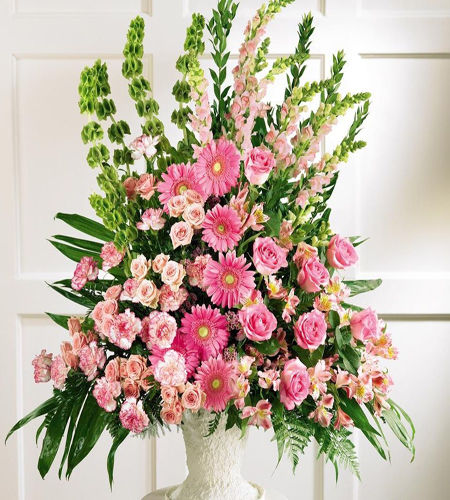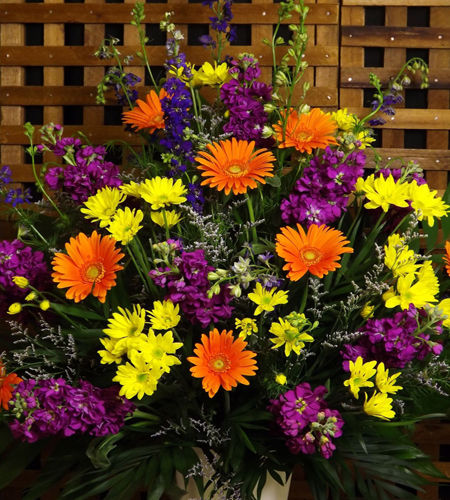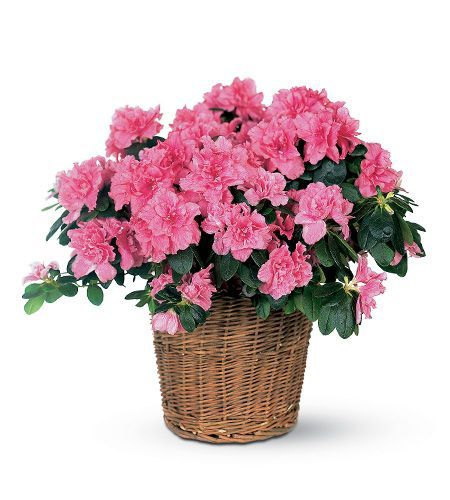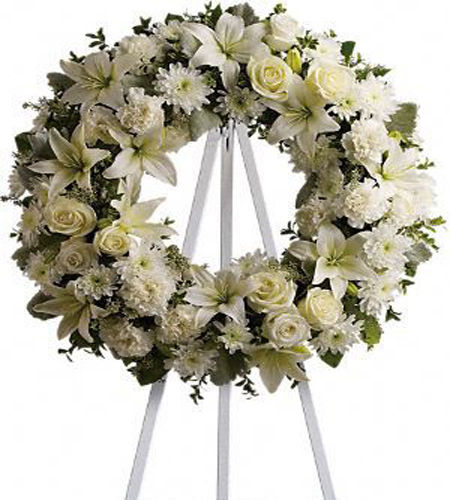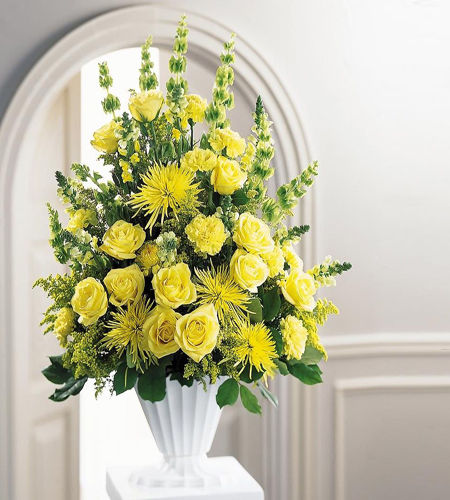 We Provide Same Day Flower Delivery To These Cedar Crest & Albuquerque Area Hospitals

Heart Hospital of New Mexico | 504 Elm Street NE, Albuquerque, New Mexico 87102 | (505) 727-1100 | www.lovelace.com

Lovelace Women's Hospital | Albuquerque, New Mexico | (505) 727-8000 | www.lovelace.com

Lovelace Hospital (Westside) | 10501 Golf Course Rd NW, Albuquerque, NM 87114 | www.lovelace.com

Lovelace Hospital (Downtown) | 1601 Dr Martin Luther King Jr Ave, Albuquerque, NM 87106 | (505) 727-8039 | www.lovelace.com

Kindred Hospital | 700 High Street Northeast, Albuquerque, NM 87102 | (505) 727-8820 | kindredalbuquerque.com

Presbyterian Rust Medical Center Rio Rancho | 2400 Unser Blvd SE, Rio Rancho, NM 87124 | (505) 253-7878 |

Presbyterian Hospital | 8300 Constitution Avenue Northeast, Albuquerque, NM 87110-7613 | (505) 291-2000 | phs.org

Rehabilitation Hospital | Albuquerque, New Mexico | (505) 344-9478 | healthsouthnewmexico.com

Carrie Tingley Hospital | 1127 University Boulevard Northeast, Albuquerque, NM 87102-1715 | (505) 272-5200 | hospitals.unm.edu

UMM Main Hospital | 2211 Lomas Blvd NE Albuquerque, NM 87106 | (505) 272-2111 | hospitals.unm.edu